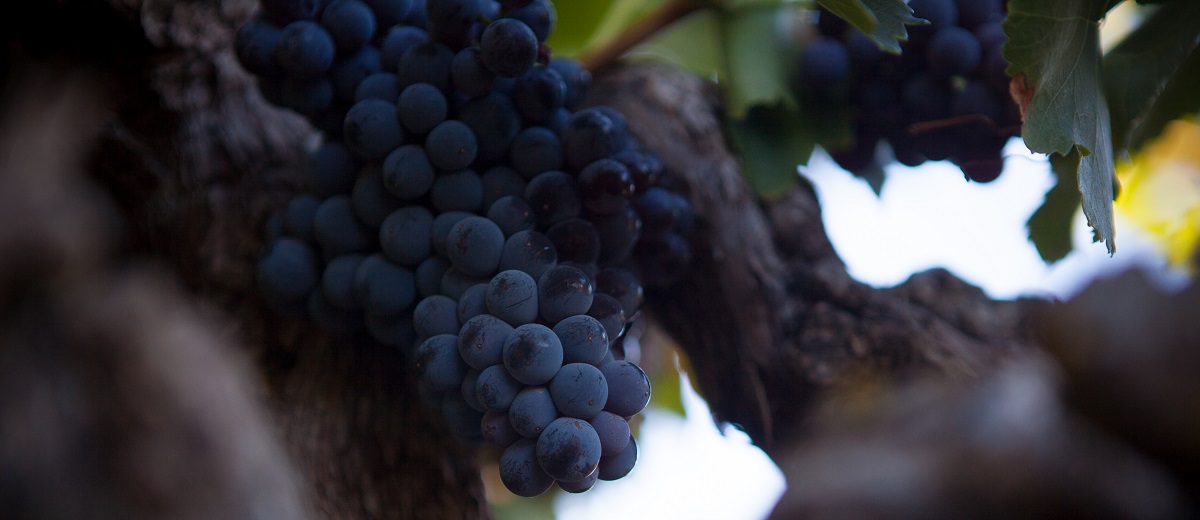 Vintage is without doubt our favourite time of the year.  The Valley comes alive with harvesters working through the vineyards at night to teams of pickers, grape growers, cellar hands and winemakers working hard around the clock to bring us that special juice.
It's happening, vintage 2019 is on!
But vintage doesn't come without its stress, hard work and many sleepless nights, this year is certainly no exception!  Besides the intense heat we've experienced this growing season, the 2019 vintage is also our lowest yielding on record.  On average we're about 70% down!
Our first crush was on Friday 22nd February and Block 6 Shiraz from Moppa Hill was first to be picked.  This 6 acre vineyard is located on the eastern slope of Moppa Hill and usually grows around 1.8 tonne/acre averaging around 10 tonne in total.  This year we picked 2.8 tonne in total or 460kgs/acre.
East Block on the family estate in Greenock was slightly higher with 800kgs/acre.  This vineyard is where the Greenock Shiraz and Limited Two Shiraz are sourced from.  But it's far from doom and gloom, at this stage the quality is looking sensational! The flavour profile is great with good acid balance and solid tannins.  The colour is inky black and some of the darkest we've seen!  Exciting times!
So why is this you ask?  Firstly we've had a warm to hot growing season with only 1 week of relief when temperatures dropped below 30 degrees.  The lack of rain goes without saying as we continue to battle this drought plus earlier in the season some areas were hit by frost and high winds during flowering.  All of this contributes and adds a significant vintage footprint to our wines.  But seriously we wouldn't have it any other way!
Laughing Jack Wines remains very proudly 100% family owned and operated. We source 100% of our fruit from our own vineyards in Greenock, Moppa and Marananga. Producing small volumes of high quality wines is what we love to do most!