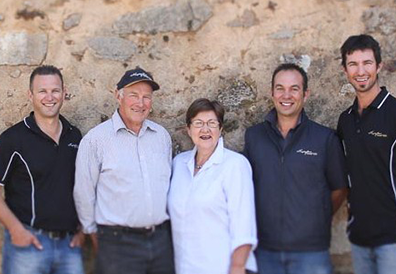 OUR PEOPLE
Laughing Jack Wines is a family owned and operated winery, the company consists of parents Ian & Carol Kalleske alongside sons Nathan, Shawn and Damon Kalleske.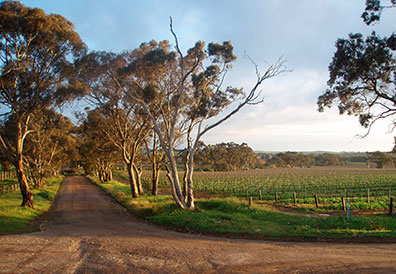 OUR VINEYARDS
The vineyards and family farm are surrounded by majestic Blue and Red Gum trees (Eucalyptus species) which harbor the 'Kookaburra' bird, a member of the Kingfisher family. The nickname of these birds is the 'Laughing Jack', so named by the early settlers for their fiendish laughter when staking claim to their territory. Kookaburras have inspired writers and poets alike from yesteryear and continue to do so today.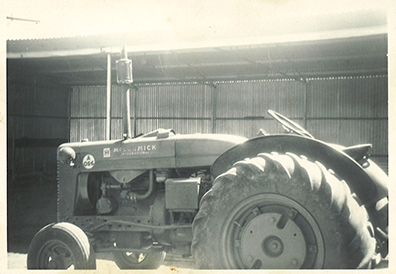 OUR HISTORY
Laughing Jack Wines was established in 1999, when Shawn made his first release of Laughing Jack Shiraz (now known as Greenock Shiraz).  A total of 355 dozen was bottled and released to the market in 2002 – Laughing Jack Wines had begun!