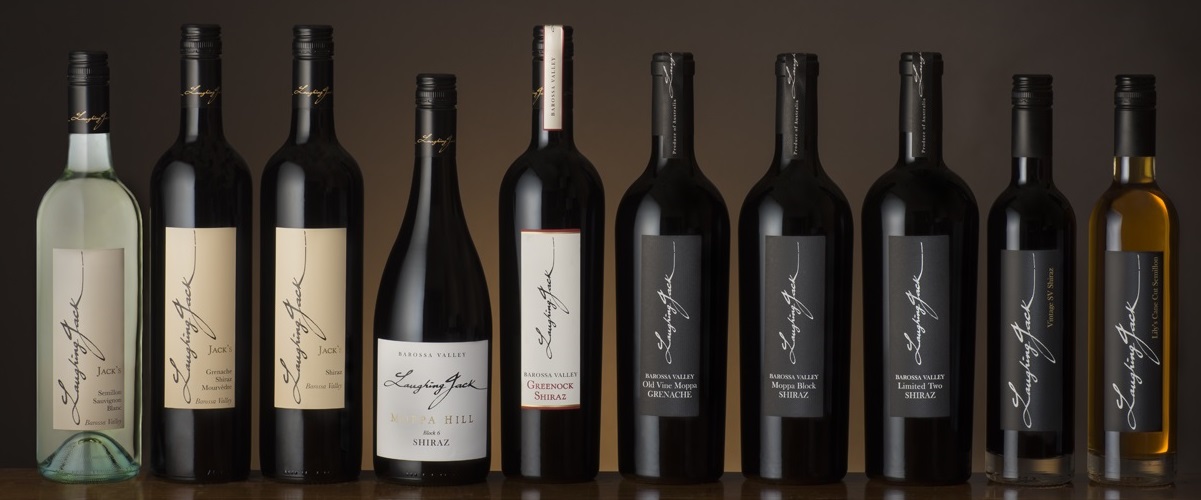 Not one but two of our favourite Shiraz wines came up trumps recently in the Drinks Trade Magazine's bi-monthly blind tasting – highlighting their value for money!
Moppa Hill and Jack's Shiraz catch judges attention!
Drinks Trade Magazine is a publication circulated throughout the Australian liquor industry.  It reaches around 18,500 owners and managers of bottle shops, pubs and bars.  Over 130 Shiraz wines were entered in the tasting, so it is a true testament to the quality of the wines that made it through.
How the tasting takes place…
The panel of judges range from leading wine show judges, wine writers, winemakers, Masters of Wine, sommeliers, educators, marketers and senior buyers and they change who is on the panel in each issue.  All the wines are tasted blind (by eight judges) and scored on a 100 points scale.  The judges then taste the highest scoring wines again to ensure there is a unanimous decision on the wines to put forward.  Stand out wines are also awarded "Best Value" and the panel's favourite "Judges' Pick".  The best wines then appear in the magazine chosen by the panel.
We're delighted to tell you that not one but two of our wines featured in the May/June issue of the magazine!!  2016 Jack's Shiraz and "Best Value" was awarded to our 2014 Moppa Hill Shiraz.  Comments from the judges are as follows…
"2016 Jack's Shiraz – This is a juicy wine, full of bright, black fruit, ample tannins and a soft finish."
"2014 Moppa Hill Shiraz – Black fruits jump out of the glass. The palate is rich and dense, packed with black fruits and acidity. Lovely development and beautifully balanced."
There's something to be said about blind tastings as there can be no bias results for labels just a more honest result from the judging panels palate.  The Laughing Jack team continue to produce wines from family vineyards in Greenock and Moppa.  Consistently producing high quality consumer friendly wines that have continued to over-deliver in value for more than 20 years!