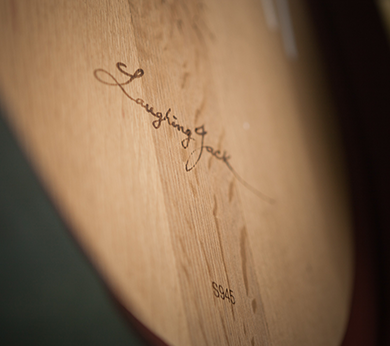 WHY JOIN #1
There is absolutely no cost for you to join and no obligation to purchase. Simply click the button below, enter your details and away you go!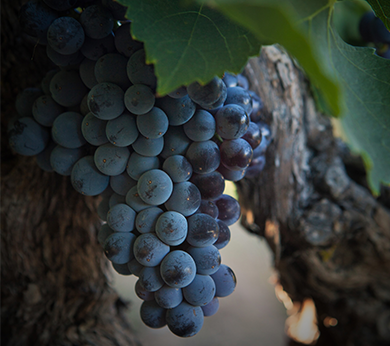 WHY JOIN #2
Create your own login details below and start receiving members benefits on your very first purchase plus be rewarded for your continued loyalty .
WHY JOIN #3
Receive first access to all new and limited release wines plus invitations to intimate dinners and exclusive events! With Cellar Door on its way the best is yet to come!